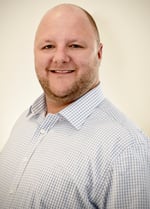 I've been commercial underwriting in the surplus lines industry for the past 15 years — with a strong focus on habitational underwriting. Historically known as a red flag for the standard insurance market, subsidized housing has become one of the juiciest niches for me to target as an Underwriter.
While traditional opinion holds that subsidized housing leads to higher risk through assault and battery incidents, poor housekeeping, vandalism and fire claims; my personal experience with these risks have shown otherwise. Subsidized housing, also referred to as HUD or Section 8 housing, is regulated more stringently then traditional housing.
To become eligible, a landlord must provide personal background information, prove fair rental rates and pass a detailed physical inspection which often leads to property upgrades. Furthermore, new construction of subsidized housing can have additional and higher standards than traditional housing due to funding and investments made by public funds. The term "affordable housing" was coined because public and private funds make construction less costly. Affordable housing does not mean there is a decrease in the quality of building construction. The additional measures to qualify as affordable housing can be seen as positives during risk review in the underwriting process.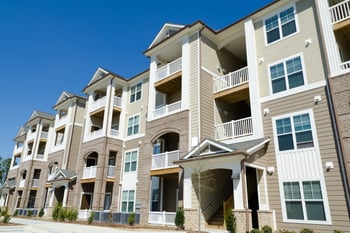 Although it is statistically proven that more lower income tenants smoke versus higher income tenants, my personal underwriting experience has not found that an increase in fire frequency can be specifically attributable to characteristic of a subsidized tenant. Even if such increased hazards do exist, non-admitted carriers combat these perceived risk factors utilizing many limiting and exclusionary forms such as; Assault/Battery exclusions, Communicable Disease exclusion, Animal exclusion, Liquor exclusion and Abuse and Molestation exclusions.
With thorough underwriting, competitive rates, strong exclusionary language associated with increased safety measures and strong tenant rules and requirements — subsidized housing has shown to be a profitable underwriting target.
---
Our team is ready to provide competitive property quotes. Contact us today at info@neee.com or 800-548-4301.